Happenings

New and Now In Art & Performance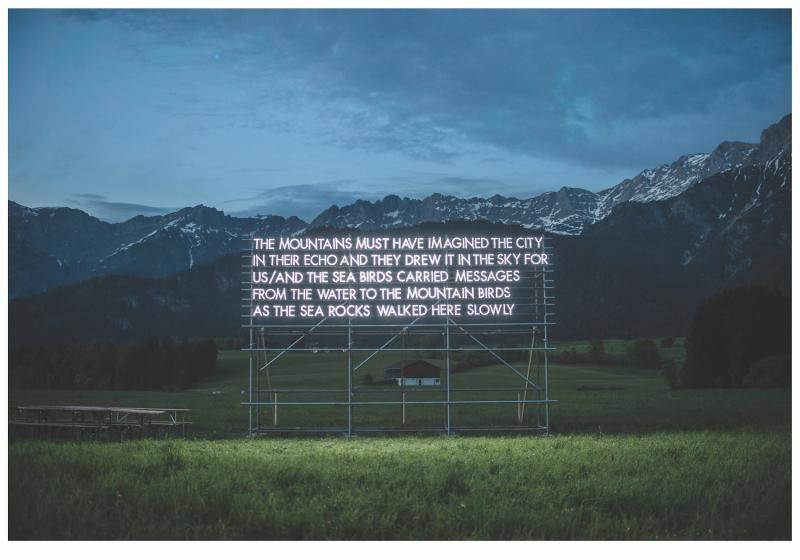 Aspen Art Museum / Aspen, Colorado
The City in Their Echo: Robert Montgomery
Through May 19
Read More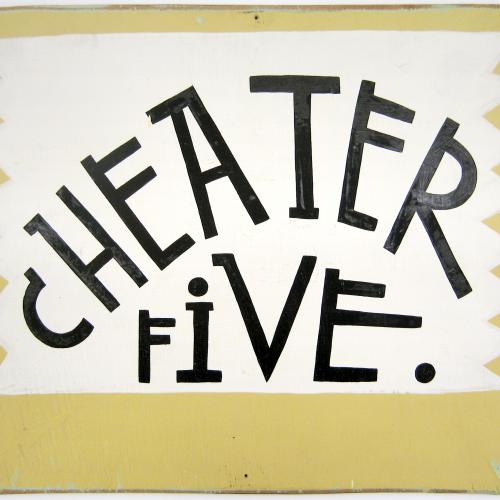 Aspen Art Museum / Aspen, Colorado
Margaret Kilgallen: that's where the beauty is.
Through June 16
Read More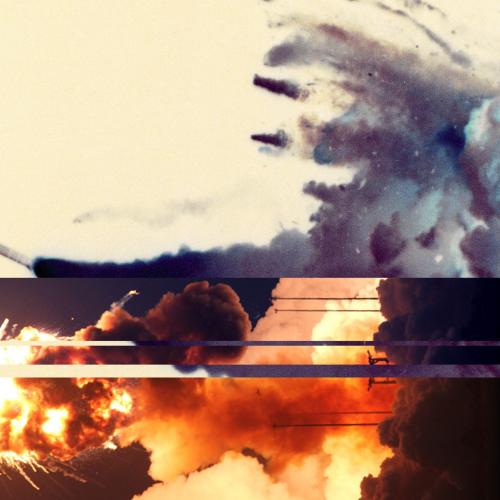 Blanton Museum of Art / Austin, Texas
Kambui Olujimi: Zulu Time
January 26 through July 14
Read More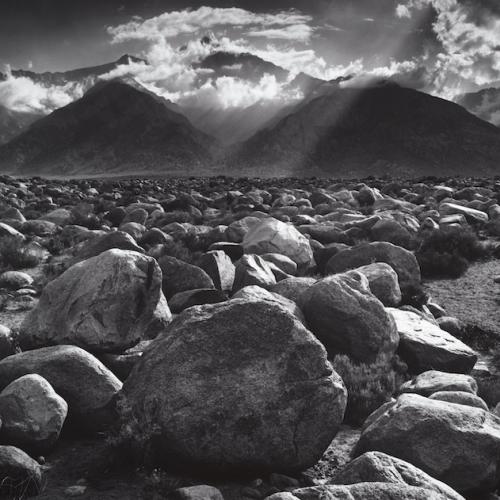 Oklahoma City Museum of Art / Oklahoma City
Ansel Adams and the Photographers of the West
February 1 through May 26
Read More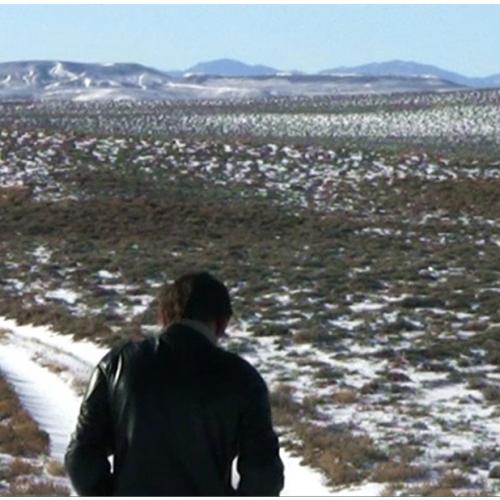 OSU Museum of Art / Stillwater, Oklahoma
Nick Vaughan and Jake Margolin: 50 States
February 12 through June 29
Read More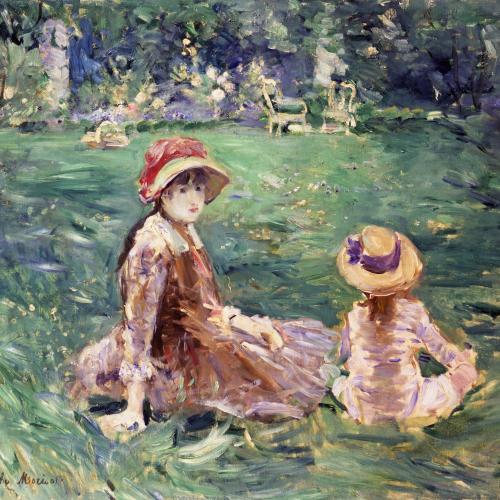 Dallas Museum of Art / Dallas, Texas
Berthe Morisot, Woman Impressionist
February 24 through May 26
Read More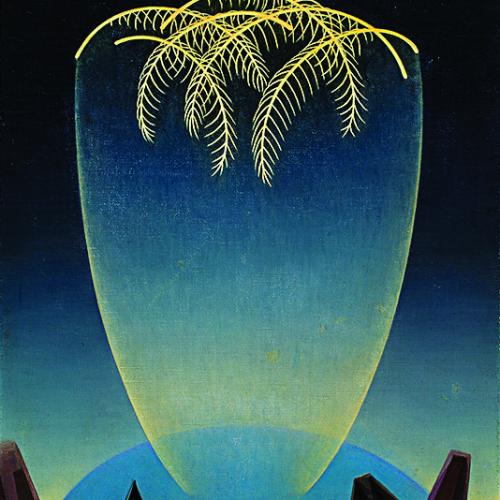 Pheonix Art Museum / Pheonix, Arizona
Agnes Pelton: Desert Transcendentalist
March 9 through September 8
Read More
Missives
Communication of the Moment
×
Cannon Fodder Survey
Guns are a leading topic of national discourse right now. Here, we asked professional question asker, pollster Bob Meadow of Lake Research Partners, to pose his nine most important questions regarding firearms in America. We encourage you to ponder these, make notes, and send us your responses.
Thank You
Thank you for completing our survey! If you would like to stay up to date on current news and information, sign up for our newsletter below.