ARTDESK, ISSUE 12, TOP 9
Cannon Fodder:
Nine questions for thought on guns and violence in America.
TAKE THE SURVEY
Happenings

New and Now In Art & Performance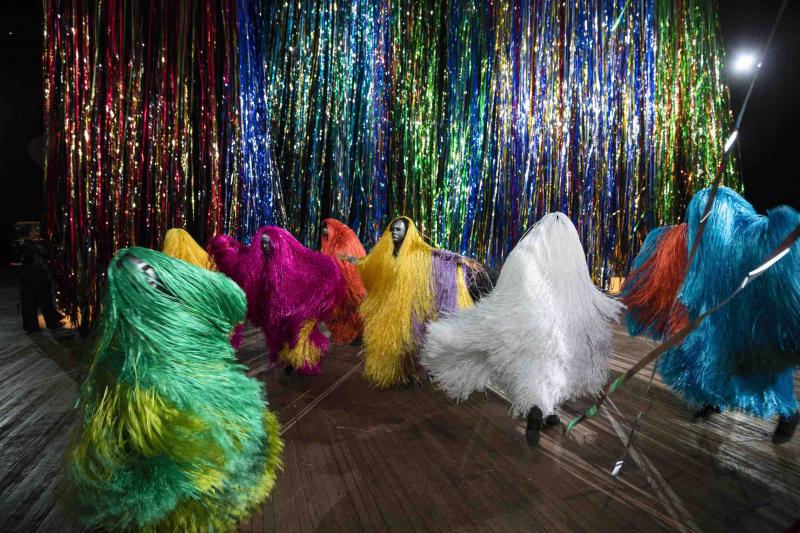 Park Avenue Armory / New York, New York
The Let Go
Through July 1
Read More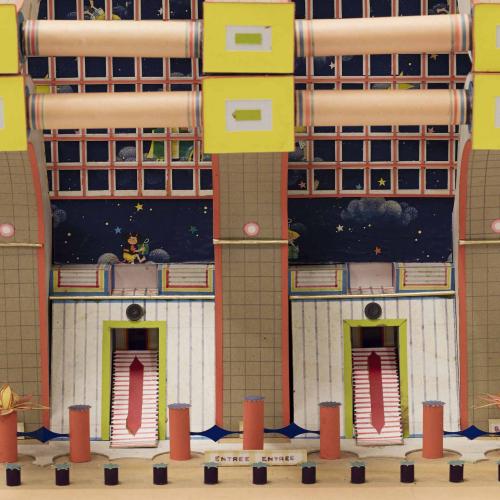 Museum of Modern Art / New York, New Yok
BODYS ISEK KINGELEZ
Through October 21
Read More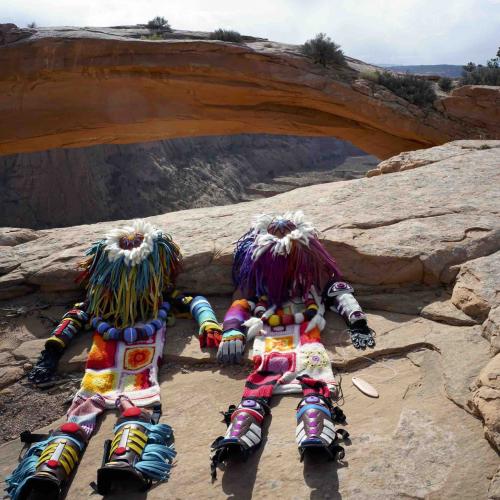 Ent Center for the Arts / Colorado Springs, Colorado
LAZY STITCH
Through July 21
Read More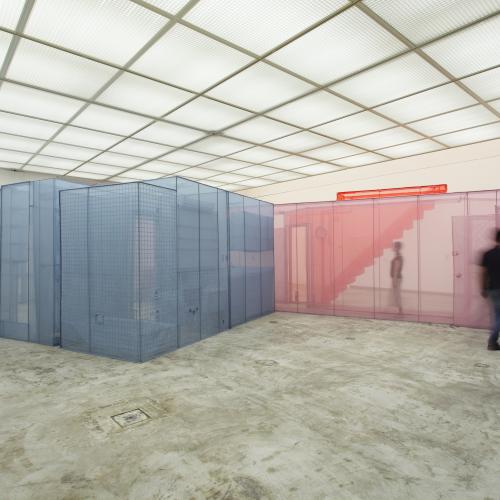 Smithsonian American Art Museum / Washington, DC
DO HO SUH: Almost Home
Through August 5
Read More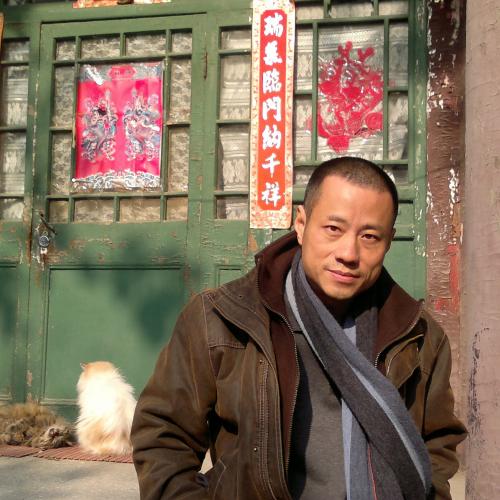 Denver Art Museum / Denver, Colorado
EYES ON: Xiaoze Xie
Through July 8
Read More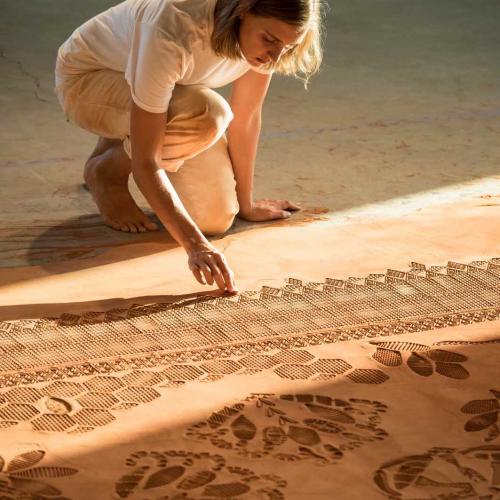 Philbrook Downtown / Tulsa, Oklahoma
RENA DETRIXHE: Red Dirt Rug
Through July 22
Read More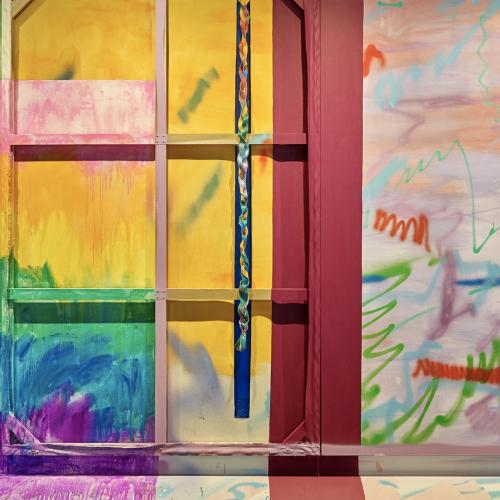 Elk Camp on Snowmass Mountain / Aspen, Colorado
SARAH CAIN: Mountain Song
Through September 30
Read More
Missives
Communication of the Moment
×
Cannon Fodder Survey
Guns are a leading topic of national discourse right now. Here, we asked professional question asker, pollster Bob Meadow of Lake Research Partners, to pose his nine most important questions regarding firearms in America. We encourage you to ponder these, make notes, and send us your responses.
Thank You
Thank you for completing our survey! If you would like to stay up to date on current news and information, sign up for our newsletter below.