Happenings

New and Now In Art & Performance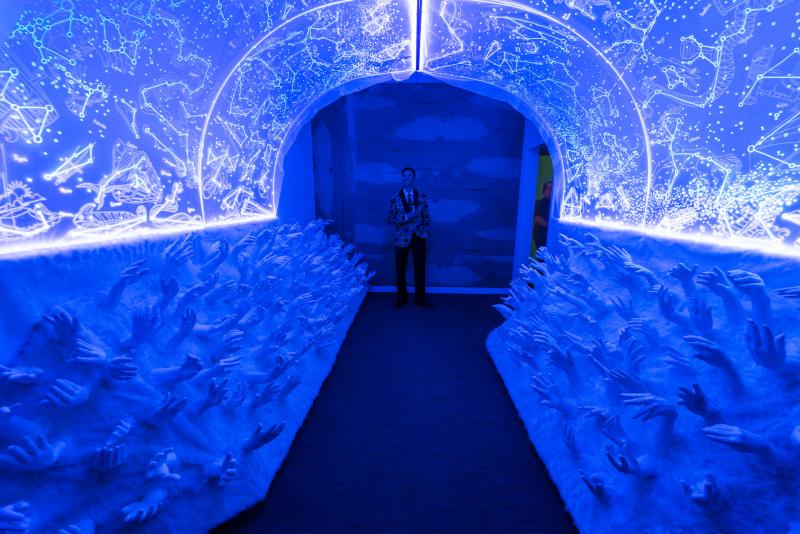 AHHA Tulsa / Tulsa, Oklahoma
THE EXPERIENCE
On View Now
Read More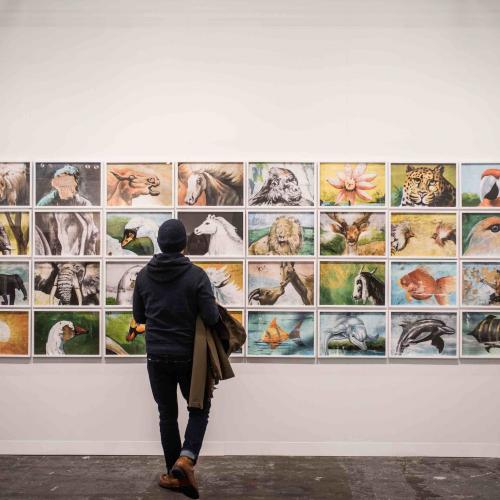 Various Venues / Chicago, London, Paris, New York, Miami Beach, Colombia,
FALL FAIRS
Through December 9
Read More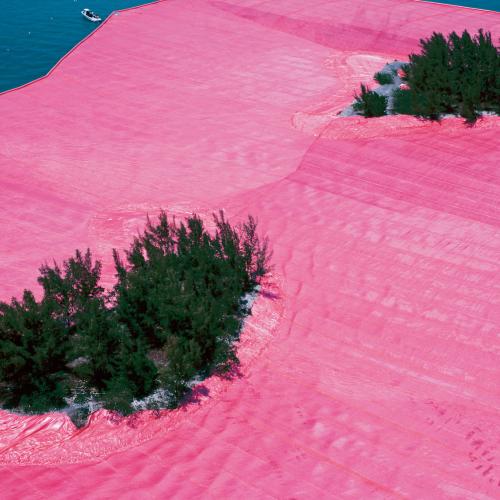 Pérez Art Museum Miami / Miami, Florida
CHRISTO AND JEANNE-CLAUDE: Surrounded Islands
October 5 through February 17, 2019
Read More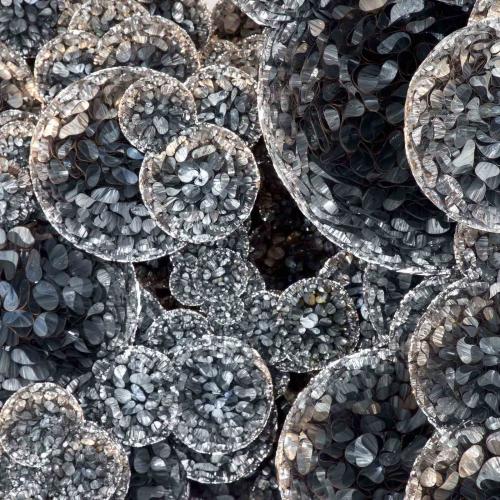 Museum of Contemporary Art Denver / Denver, Colorado
TARA DONOVAN: Fieldwork
September 21 through January 27, 2019
Read More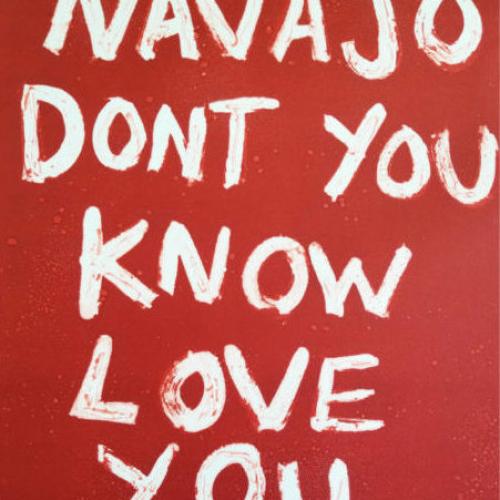 SITE Santa Fe / Santa Fe, New Mexico
SITELINES.2018: Casa tomada
Through January 6, 2019
Read More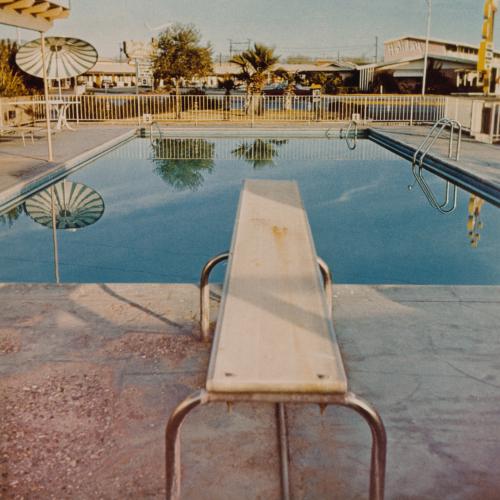 Harry Ransom Center / Austin, Texas
ED RUSCHA: Archaeology and Romance
Through January 6, 2019
Read More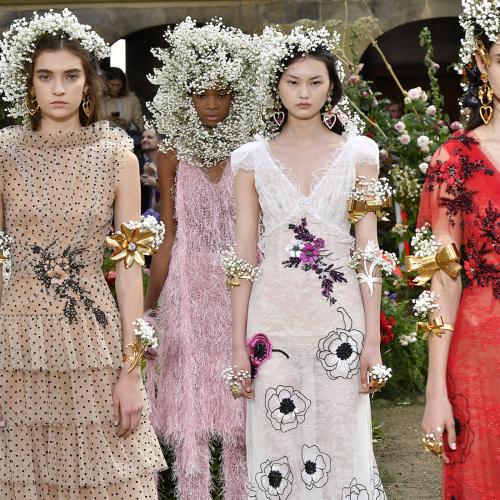 National Museum of Women in the Arts / Washington, DC
RODARTE
November 10 through February 10, 2019
Read More
Missives
Communication of the Moment
×
Cannon Fodder Survey
Guns are a leading topic of national discourse right now. Here, we asked professional question asker, pollster Bob Meadow of Lake Research Partners, to pose his nine most important questions regarding firearms in America. We encourage you to ponder these, make notes, and send us your responses.
Thank You
Thank you for completing our survey! If you would like to stay up to date on current news and information, sign up for our newsletter below.